Re-key Service
Re-keying means adjusting the tumblers in an existing lock so that only a new key can open it. In other words: A new key for your existing locks. If you're using the same key that you got when you first bought or rented your home or office, think twice. How many people from the past-tradesmen have ever had access to that key?
Let Falls Auto Locksmith re-key your locks. You'll feel secure knowing that only you and the people you trust have access to your property. Lost your keys? Don't worry! Falls Auto Locksmith will install, replace, and upgrade your lock cylinders, locksets, and deadbolt locks.
Master Keying
Think of how comfortable it would be to have one key that opens all the doors in your home or office. It's usually possible to arrange for locks of the same manufacturer to be keyed alike. Master keying makes it possible for two different keys to open the same door lock. Master keying can regulate access to a specific area while enabling one master key to access all areas. Falls Auto Locksmith can provide master keys for all buildings, hospitals, and residences-where compatible locks are found. Now you can re-key your home door, gate, garden shed, etc., with only one key that opens them all!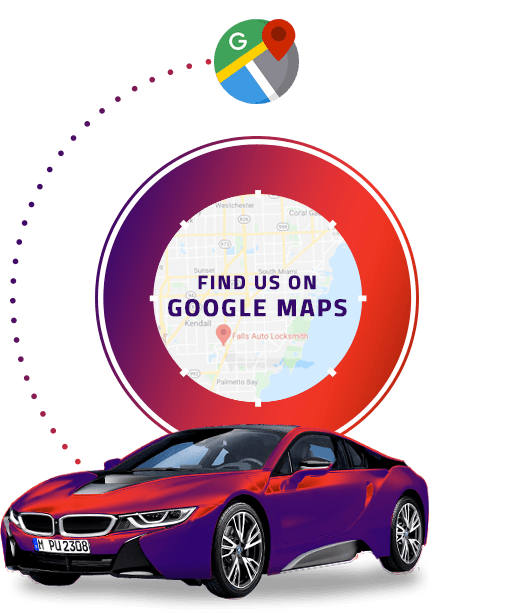 You should know:
When you re-key your locks, you begin a new cycle. You should be aware of the danger of your home or business keys falling into the wrong hands. It's easy to duplicate standard keys. Any locksmith will do it with no questions asked. Even the serial number on your key can make its duplication possible. Re-keying your locks will not solve future problems-it only restarts the cycle. Avoid expensive and repetitive re-keying by being alert. Evaluate your needs to optimize the scope and flexibility of a new system.
Call us 786-706-5069 now!