Commercial Locksmith
Our professional locksmiths provide the best commercial locksmith services and always use the best brands available in the market. Our team is reliable, professional, trained, and most important: Certified and provide a guarantee for all kinds of work.
Our Solutions
Falls Auto Locksmith is your professional rekey, lock repair, and commercial lockout experts in the Miami area. All our locksmiths are insured and fully licensed. If you are looking for any locksmith to provide you the best services for your business just give us a call at 786-706-5069.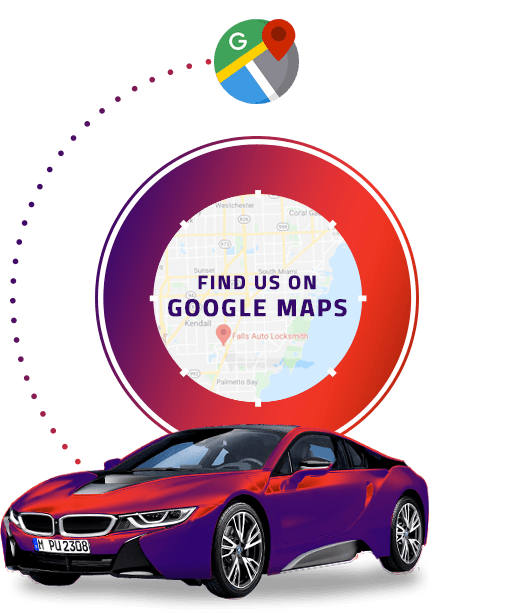 As an expert locksmith with more than 15 years of experience, Falls Auto Locksmith has the right ability to change the top locks, change deadbolts, provide expert lock repair and lock installation services unlock business exits and entrances, master key locks of all types, proven ability to rekey business locks and much more. If you need a locksmith near me we are one phone call away when the locks of your business need immediate attention. We also provide mobile locksmith services and thus we can reach anywhere to help you without wasting any time. We provide a lot of services and a few of them are listed below:
Dock & warehouse keys
High-security locks and security doors
On-site safes
Gate keys
Mailbox keys
Lockboxes
Fleet vehicle key service
Lock repair
Re-keying
Emergency lockout service
Keyless entry systems
Master key systems
Access control systems
Searched for locksmith Miami FL? At Falls Auto Locksmith, we completely understand the risks of owning a business with old, bad quality, and damaged locks. We know that it's impossible to wait for days or weeks for a locksmith to arrive for fixing your problem. When it comes to local business we always focus on the best quality and fast workmanship whether you want to simply change your locks or want to install a complete security system. To know more just give us a call at 786-706-5069 without thinking twice.