About Falls Auto Locksmith
At Falls Auto Locksmith we know how important urgent services are and for that reason, we are available 24 hours a day, 7 days a week, 365 days a year at affordable prices! If you need a locksmith near me, You should know that all of our technicians are mobile and carry all the necessary tools to provide quick and effective service. We offer personal attention to our customers, specializing in emergency locksmith services in Miami.
Locksmith Miami - If you need to change your lock or if you left your keys inside (But you've been left outside), call Falls Auto Locksmith and we will solve your problem in no time. The secret of our success? We adapt to the needs of our clients, offering them alternatives and ideas that best suit what they are looking for without forgetting our professionalism and goal. We can respond to any call within an hour and we will be at your place with the necessary tools to give you the best professional service ASAP without wasting your precious time.
We will provide our customers with absolutely the best professional service we can give to make them feel secure.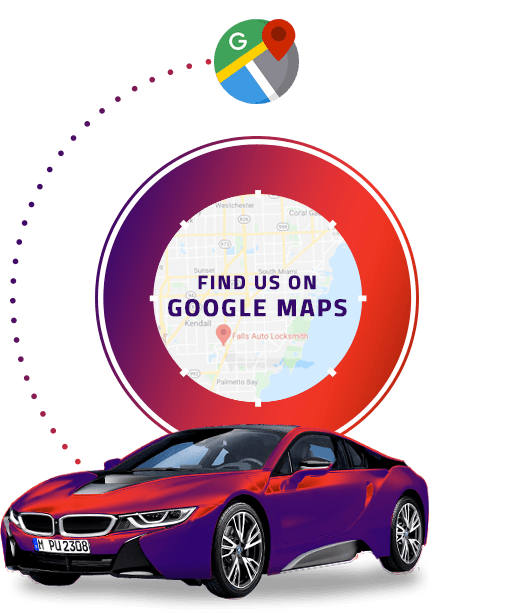 For all our residential, commercial and car locksmith services, we can quickly repair, install, re-key or replace all types of locks and security setups, or cut new keys.
Our 24-hour, 7 days a week service guarantees a prompt response to all calls. Contact us with all your safety requirements and join our thousands of satisfied customers.